Our Services
We offer the following services
Individuals
The right is present in our lives. Certain situations require legal advice and counseling. Civil law is present in any private relationship: buying a home, issues of inheritance, marriage. Criminal Law on sensitive issues to be involved in a crime or offense as a victim or accused. Administrative, labor and commercial disputes also reflect in our daily lives.
Companies
Corporate life is a constant need for legal advice. Self-employed, foreign and domestic companies, are in the signs all the necessary advice and in his language. Each phase of business life, from inception through termination or processing activity requires different needs..
International Market
Legal advice to ensure the actions and obligations imposed by the country invertir.Proporcionando our customers the best information available.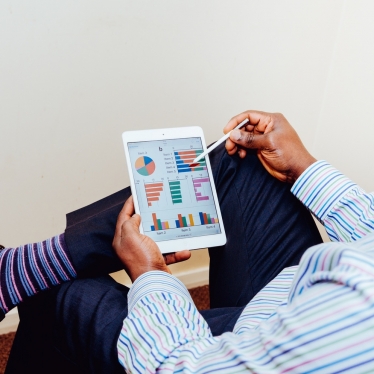 What We Do ...
Lawyer with a great international career.
His command of German, English and Spanish, allows individuals and businesses to be advised on five continents.
His career is based on solid values: professional excellence, efficiency and honesty.
Fernando del Cacho Millan leads a multidisciplinary team in all areas of law. The result of the collaboration is to offer a service and legal advice based on quality and efficiency.
The firm assists clients in a personalized way, understanding and studying the case exposed. A multidisciplinary firm to solve any judicial or extrajudicial matter you may have.
Offering our customers the alternatives and legal strategies in order to advise with certainty.
We assist our clients by appointment.
Our clients have a consultation service on-line to be informed at all times.
Address

C/ Pintor Aparicio 18 1C, 03004 Alicante

Phone

+ 34 965 227 194

Email

fernando@fdelcacho.com

Mobile

676613101
Address

C/ De Serrano 63, 28006 Madrid

Phone

+ 34 91 315 04 40

Email

fernando@fdelcacho.com
Address

Calle Colon 72, 4 piso, 46004 Valencia

Phone

+ 34 963 335 602

Email

fernando@fdelcacho.com
Contact us
Fill out the following contact form. I am at your disposal